I came across this turkey meatball recipe a few years ago and I love it! These meatballs are moist, flavorful, and freeze perfectly if you want to make them in advance. I also use them in a meatball sandwich. When put with french bread, marinara sauce, and some provolone cheese it makes an amazing combination. My suggestion is to make the spaghetti and meatball dinner one night and save the leftovers for sandwiches the next night.
1 lb lean ground turkey meat
1 slice whole-wheat bread, crust removed and pulsed into crumbs
¼ cup grated parmesan cheese
½ cup finely grated carrot
½ cup finely chopped onion
2 large cloves of garlic minced
2 TBSP fresh leaf parsley
Three-Ingredient Marinara
In a food processor, puree one can (28 ounces) whole peeled tomatoes. In a saucepan, heat 2 tablespoons olive oil over medium heat. Add 4 minced garlic cloves and cook until fragrant, about 30 seconds. Add tomatoes and season. Bring to a simmer and cook until thickened, about 15 minutes. Makes 2 cups.
Preheat broiler then spray baking sheet with cooking spray.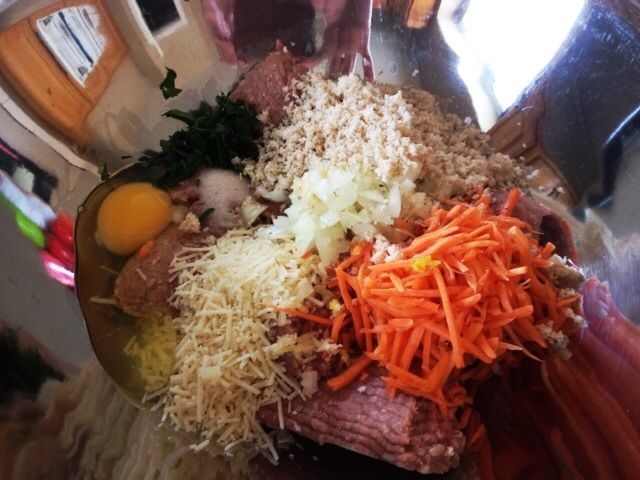 Combine ingredients for meatballs in a large bowl.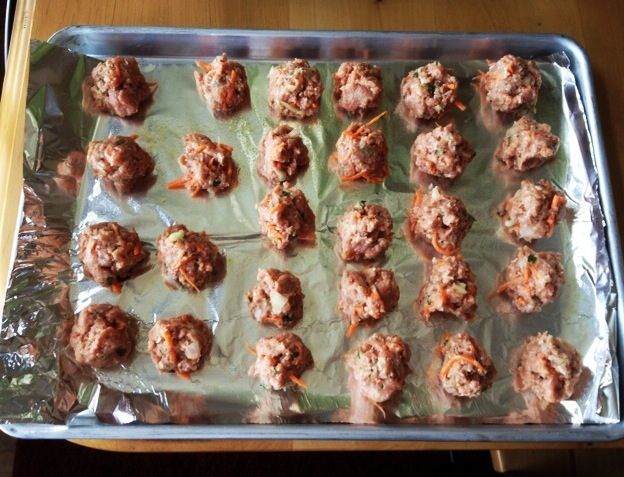 Form into 2 ½ inch balls; I make them approximately the size of golf balls. Speaking of golf - I am anxious to go out start playing for the year!
Place them on a baking sheet. Broil until browned and cooked through, about 10 minutes.
Garnish with parsley and cheese. Put meatballs in sauce and mix with cooked spaghetti.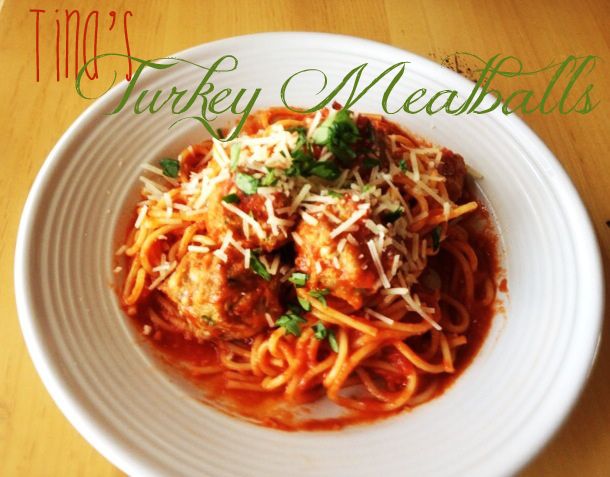 -Christina