Did everyone have a great Mother's Day weekend? We hope so!
Two out of the three of us spent ours in our lovely little hometown, of course. Suzanne and I took our little families there for the weekend to celebrate Mother's Day.
I love this time of year in Paris. Things are just starting to get green and the buds are emerging from the trees. We can finally sleep with the window open at night and feel the fresh, cool breeze. We also got to hear the sandhill cranes, geese, and frogs that live below our parents' house.
My husband and I took a little 4-wheeler ride down to the area around the bird refuge and saw some little goslings. I did not have my camera on me, or else I would post a picture of the adorable little things! Lesson learned. I will have more photos next time.
On Saturday, we went for a long walk around town.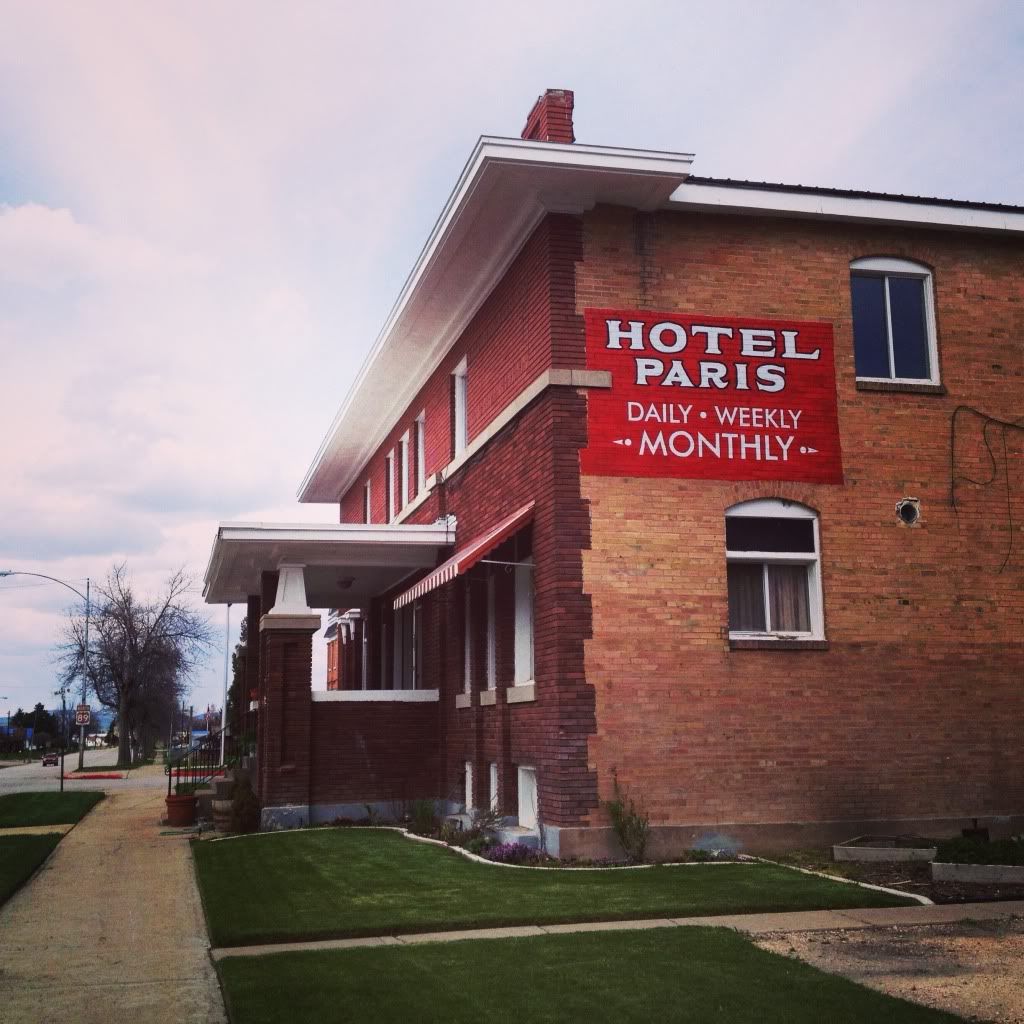 This little hotel was turned into an apartment complex and remained one during most of my childhood. Now it appears that it is being turned back into a hotel. The sign on the side has been repainted and it looks like it is being renovated. So lovely!
The Bear Lake County Courthouse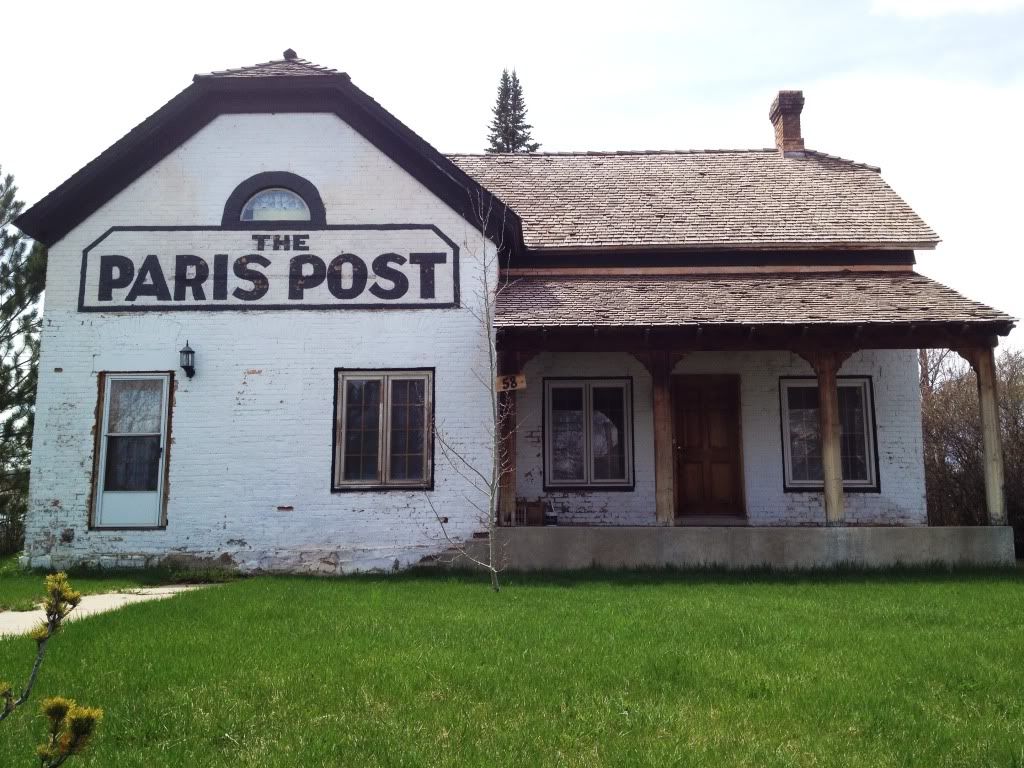 This used to be the home of the Paris newspaper. It is just across the street from the Tabernacle.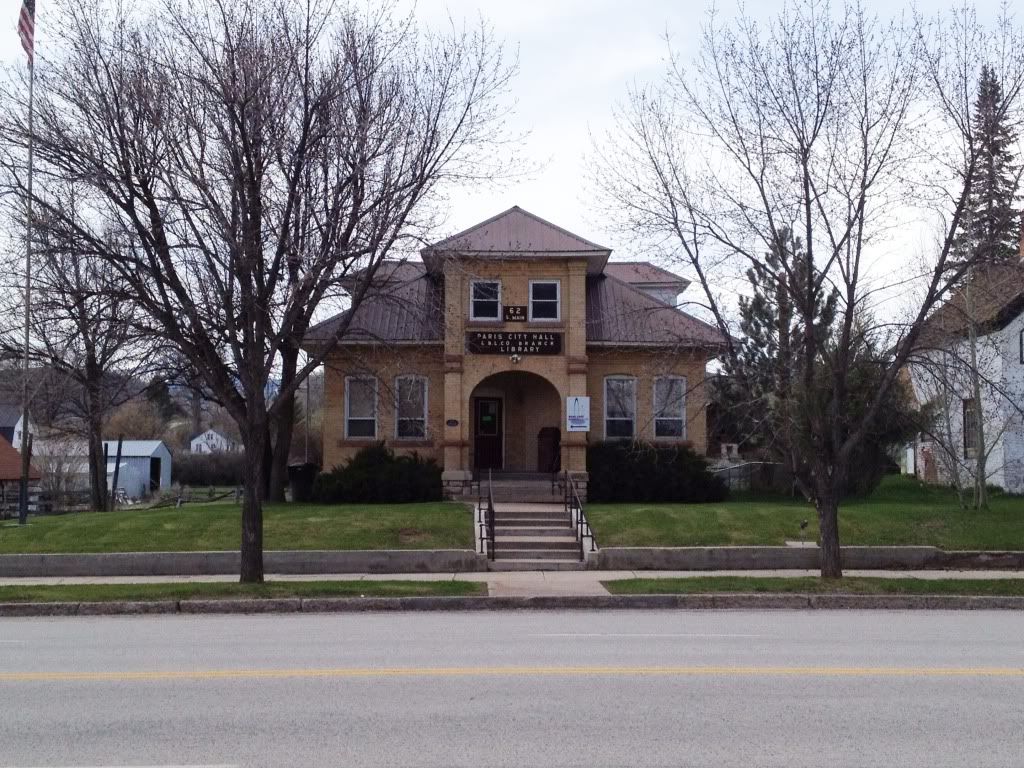 This is the city hall and library. My grandma used to take us here for story hours during the summer. It brings back so many memories to go in there.
As usual, we got together with our extended family in the area and had a couple of cookouts. They are always so fun and full of great food! So I thought I would share a recipe we made on Mother's Day.
These are so perfect for the summer because they are a BBQ item that is so easy to make. This is my sister Suzanne's recipe. She ends up making it a lot because people love them so much! We usually serve them with usual summer sides like potato and green salad and they are perfect. They also pair well with some rice and steamed veggies if you wanted to make them for a simple dinner. To cook them inside, you can do so under a broiler.
There's a funny story behind our cookout we had yesterday. After rounding up the ingredients for this recipe, we discovered that our mom had a different teriyaki sauce. The recipe calls for Kikoman's because it is low on sugar and the sauce doesn't burn when you cook the meat. My mother had a syrupy, more sugary teriyaki sauce. So as is customary when we can't find the ingredient we need and can't make a trip to the store, we call our extended family who lives nearby to see if they have some.
Suzanne called our sister-in-law and she was out of the sauce. She then made several phone calls through an extensive network of friends and we were able to come up with the teriyaki sauce that we needed! What a miracle. Nothing beats a small town community of friends!
The pictures below were from our batch where we tripled the recipe. So don't be surprised if your batch of ingredients looks a little smaller than ours.
Thai Beef Ribbons
makes 6-7 servings
(two skewers per serving)
print this recipe
1 lb beef flank steak
1/3 cup Kikoman teriyaki sauce
1 Tbs each finely chopped ginger
1 Tbs vegetable oil
1 clove garlic, minced
1/4 tsp crushed red pepper or cayenne
about 15 10" skewers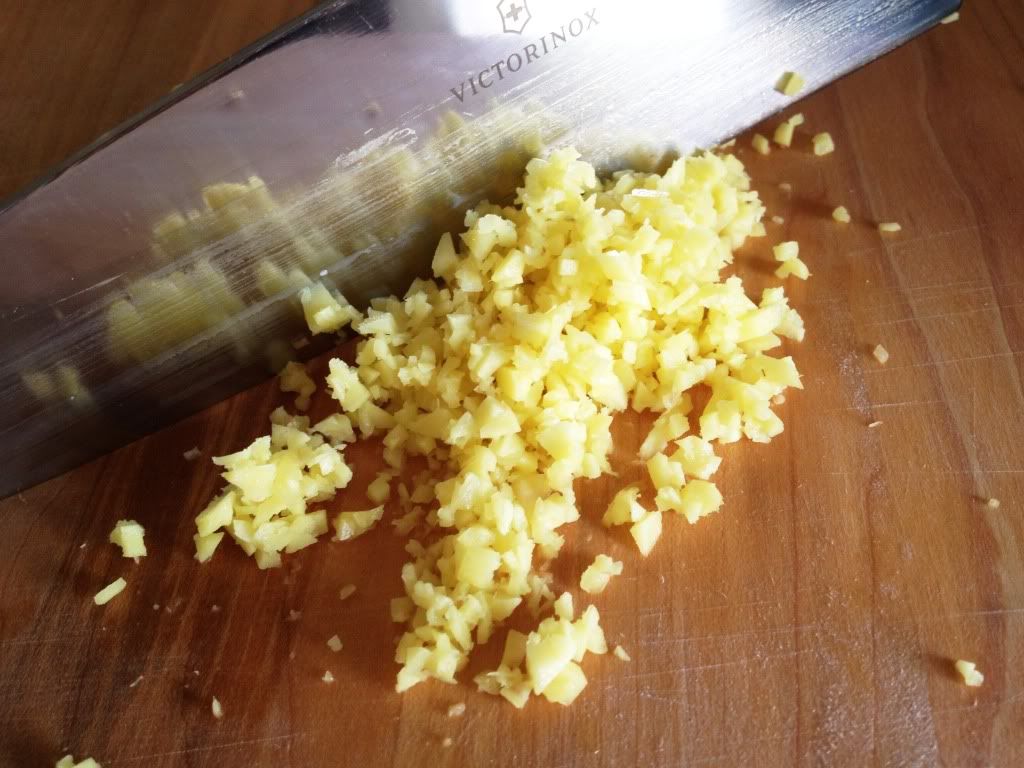 Finely chop the garlic and ginger. Suzanne used a press for the garlic, which works as well.
Combine all of the ingredients in a bowl or zip-lock bag. Finely slice the flank steak against the grain, about 1/4 inch thick. If you can't find flank steak, you could use sirloin steak or round roast. Just make sure the slices are about 1 1/2 inches wide.
Add the meat to the marinade. Cover the bowl with plastic wrap or zip up bag and place in fridge. Allow to marinate for at least 30 minutes or up to a couple of hours. It doesn't need to marinate very long. While the meat is marinating, soak the skewers in water.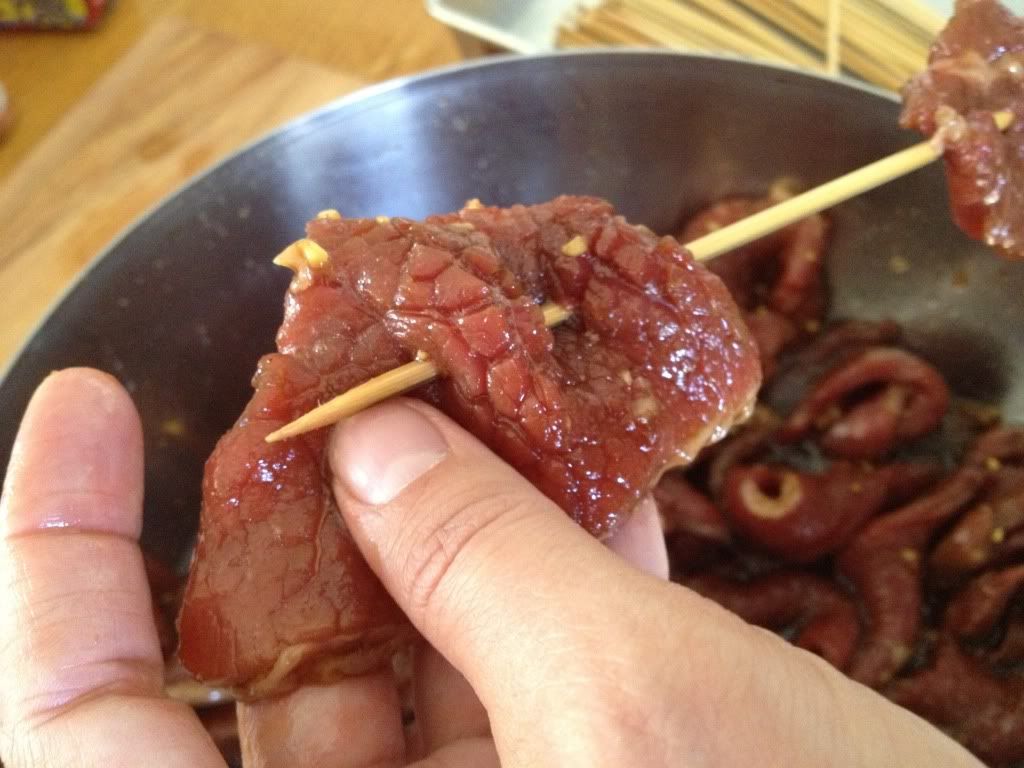 Thread the beef into the skewers, like above, to resemble a ribbon.
We put about one to two pieces of meat per skewer. If the pieces are shorter, you will be able to fit more onto one skewer. Just make sure you leave a few inches at the base end of the skewer.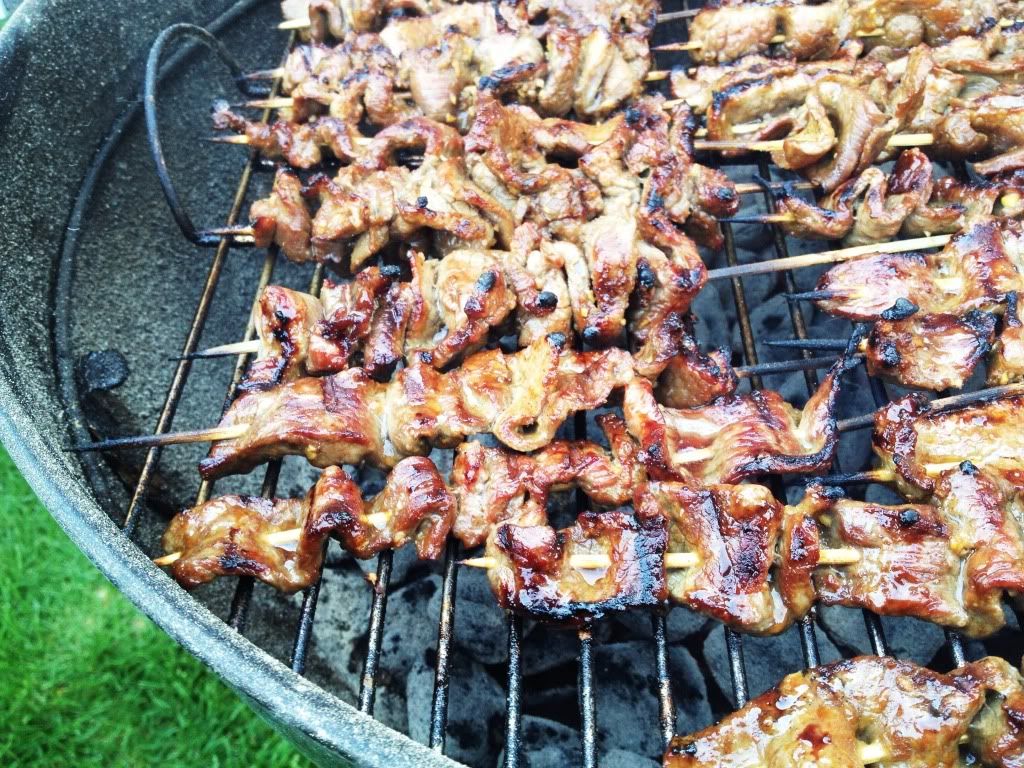 Now they're ready to grill. We like charcoal the best. Like I mentioned above, you could also broil them. Just place them 3-4 inches under the heat.
You can also sprinkle them with some sesame seeds for garnish. Now get grilling!
-Candice