I went on a search a while ago for a kicked up garlic bread recipe. You know, one that has real garlic flavor and that is super cheesy? Well, I found this one from Giada on the Food Network. I've made it for some family get-togethers and it is a total crowd pleaser. Be prepared to give out the recipe, because you will be asked for it!
It is gooey and has the perfect amount of garlic. It serves as a great appetizer to many dishes. I like it on french bread but you could use any type of bread you want.
Giada's Cheesy Garlic Bread
makes about 6 servings
print this recipe
8 oz sharp cheese, cut into cubes
4-6 green onions, chopped
2 cloves garlic cloves, cut in half
1 1/2 sticks butter, at room temp
1 loaf french bread



Preheat oven to 400º.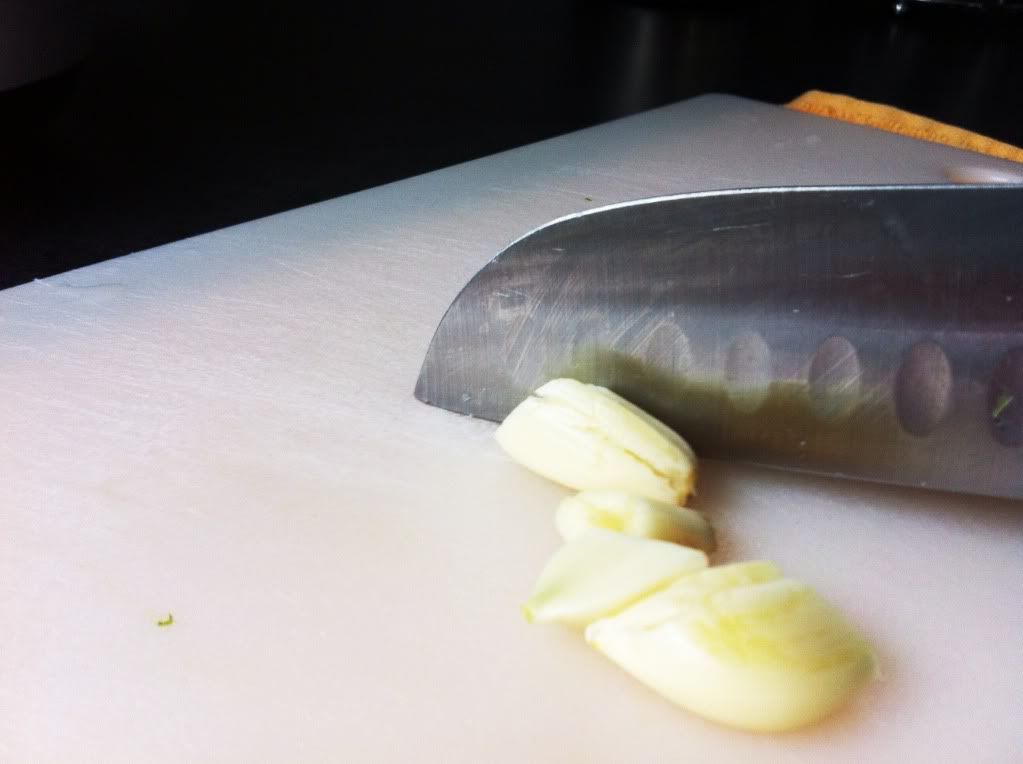 Give the garlic and green onions a rough chop.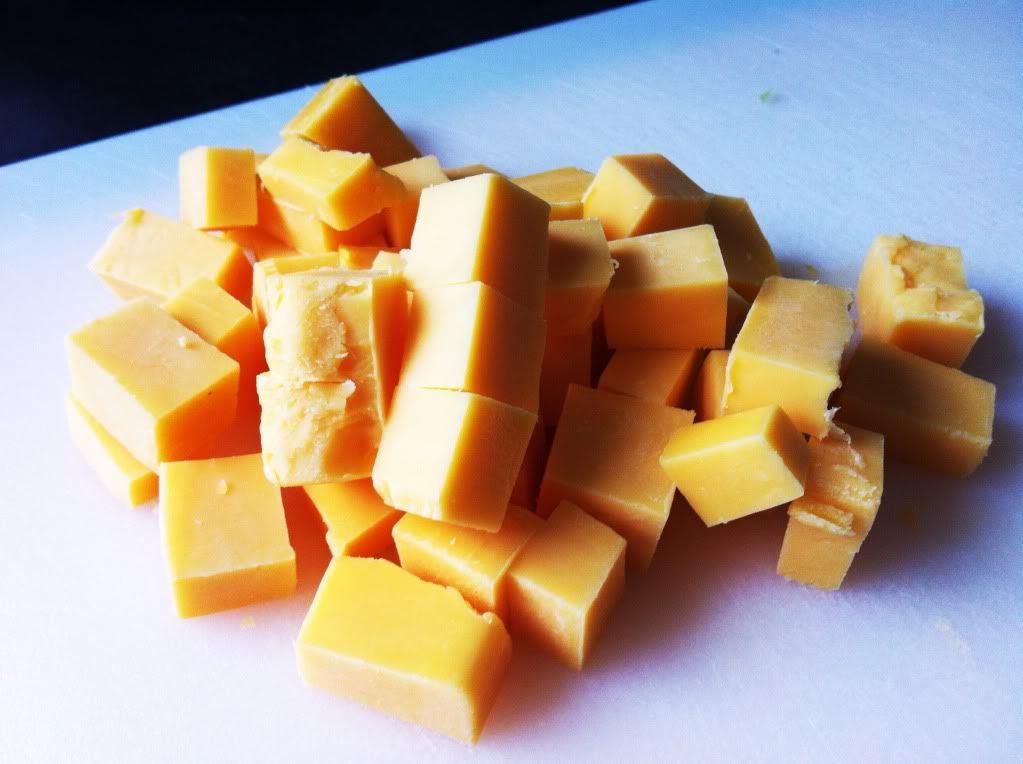 Cut up the cheese into cubes. The original recipe says to grate it but I think cubing it works just as well. And saves time!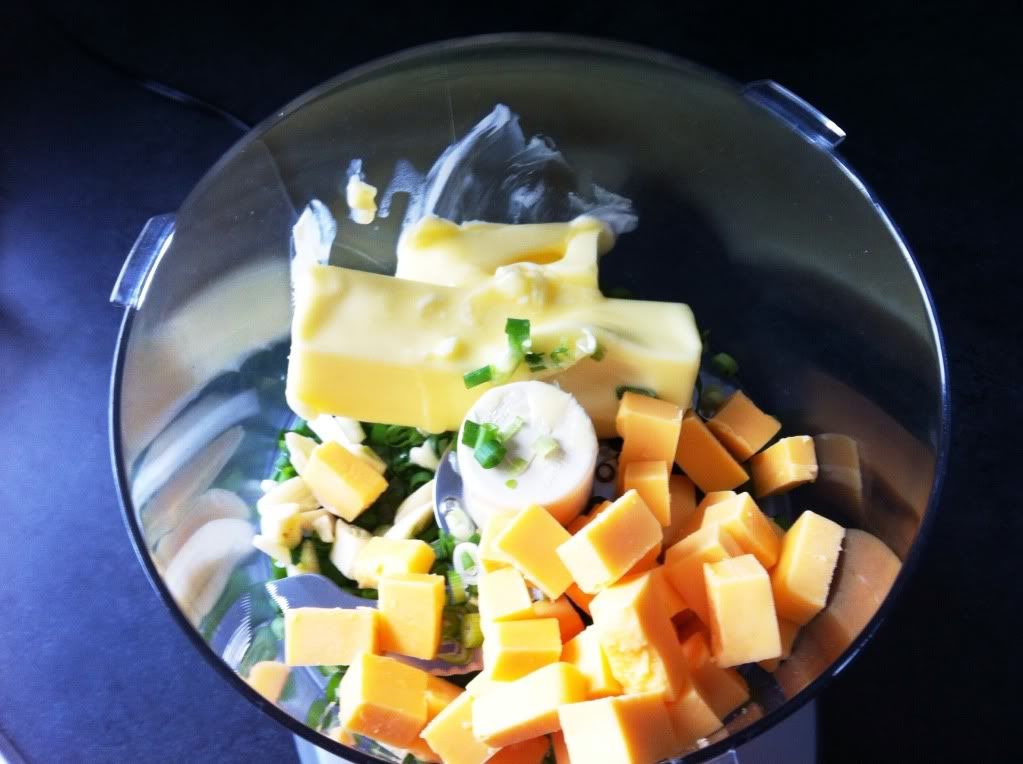 Combine garlic, green onions, butter, and cheese in a food processor. Process until a smooth paste. Slice bread in half length-wise.


Spread on top of bread. Place on baking sheet and bake 12-15 minutes until top is starting to brown. Slice, serve, and love!
-Suzanne