You didn't think we were referring to Paris, France, did you?
We grew up in this little town that is not too far away from the beautiful shores of Bear Lake. We are proud to call this place our home. Though we might not live there now, we visit often and always feel welcome in the little arms of Paris.
It was settled in 1863 by pioneers from The Church of Jesus Christ of Latter-Day Saints.
About twenty years after Paris was settled, construction on the tabernacle began. Red sandstone was carried from the east side of Bear Lake for this special building. Many European settlers contributed their talents to make this building unique. The woodwork on the inside is beautiful.
Almost everyone who passes through Paris remembers the tabernacle. You can't miss it.
Our roots in this little valley go deep.
On the right is our great grandpa, Leo, in front of the tabernacle. His parents settled in the Bear Lake area in 1870 after emigrating from Sweden. He spent his life farming in Bear Lake, living on the east side of the lake in the summer and in Paris during the winter.
Great Grandpa Chris and Great Grandma Martha
Our other great grandpa and great grandma immigrated to the Bear Lake area from Switzerland. They met there when they were young. As our great great grandpa joined the LDS church, he decided to take his family and immigrate to America. Our great grandfather followed her and they were married shortly after meeting up in Bear Lake.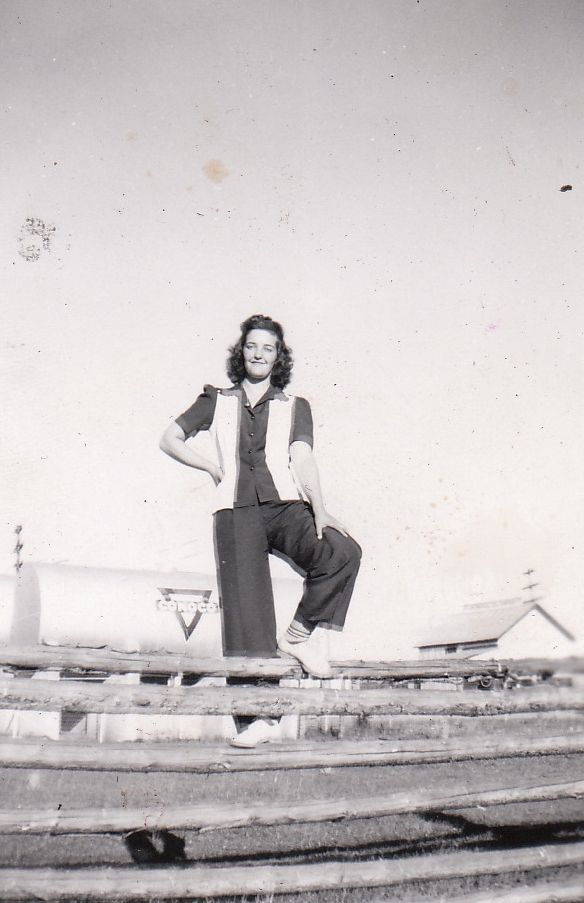 Our grandma Viola
Their daughter, our grandma Viola, lived on the hill overlooking main street in Paris. She was the ultimate cook. Even the most simple foods were made absolutely delicious at her house. She would beat her divinity by hand. Her scrambled eggs and baked apples were to die for. She was a cook at the town's elementary school and would slip us an extra treat when we went through the lunch line. Every Sunday, we would visit her and were always greeted with plenty of goodies to go around.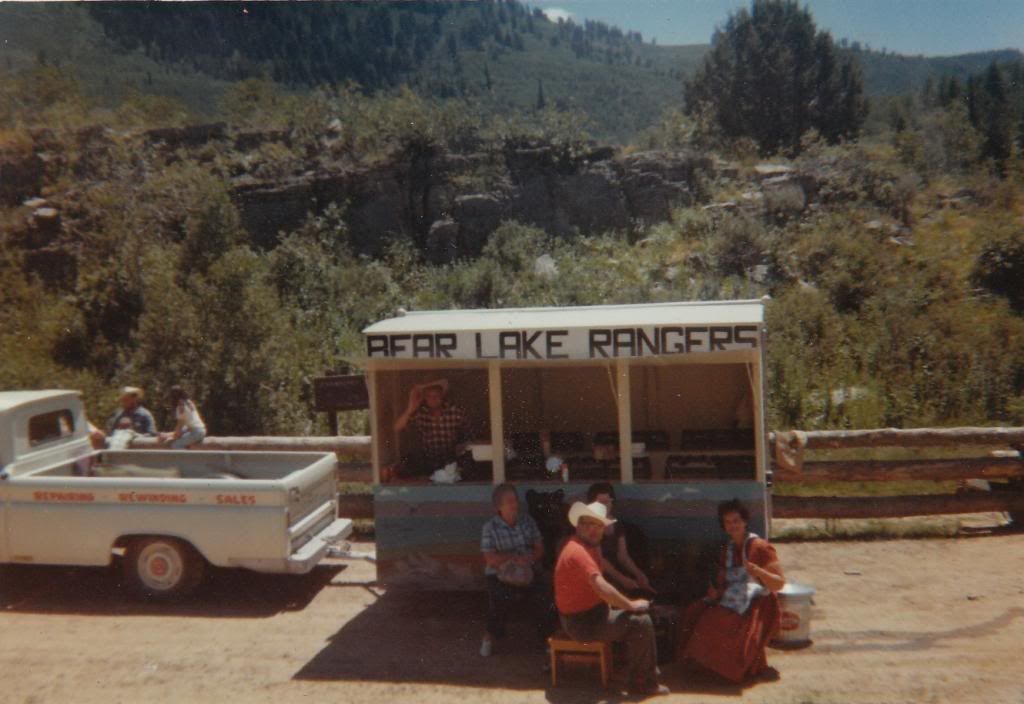 Grandma Viola and Grandpa Rex, son of Great Grandpa Leo, were instrumental in starting the annual 4th of July Chuckwagon breakfast by the Bear Lake Rangers in Paris. To this day, our grandma's top secret pancake recipe is still being used.
We grew up eating green pineapple ice cream and drinking iron port and cherries at the local drug store. We would ride our bikes to the gas station down the road to buy penny candy. When we got home and brushed off our clothes, our mother would make us scrumptious dinners. Nothing topped the smell of banana bread or rolls in the oven.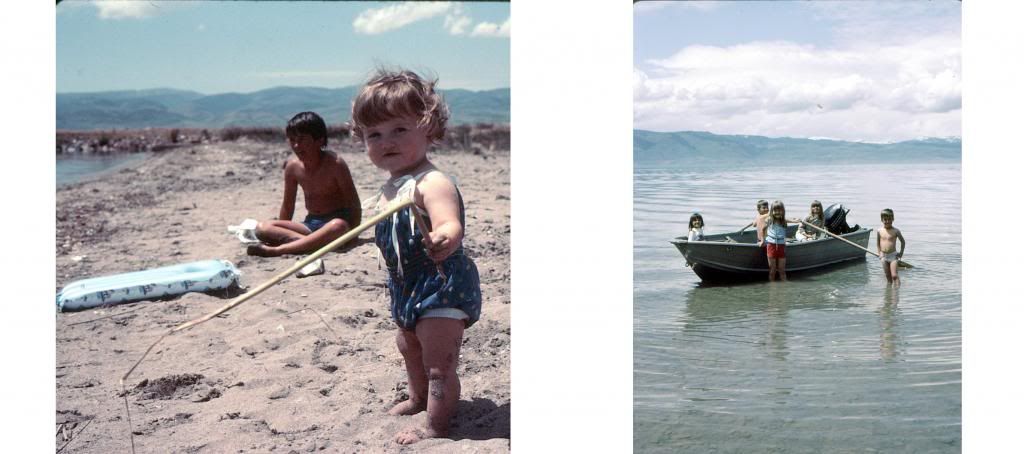 We miss our hometown. But one way that we still feel connected is through our family recipes. Nothing brings back the feelings of being home like eating one of grandma's cake recipes, or whipping up a batch of bratzelis. When we visit, we like to try new recipes together. Each recipe tells a story of how our family came to be. As we continue to make more memories, we continue to make new recipes. We hope you enjoy our blog, which is a collection of recipes from our past and our present, from here to Paris.